Welcome to J. H. Lowe & Co.
J. H. Lowe & Co. has been providing Smoking Pipe Parts and Supplies for the Pipe Repairman and Pipemaker for 72 years. J. H. Lowe & Co. has one of the widest selections of supplies in the smoking pipe parts industry.
We have an extensive inventory and most items are shipped with quick turn around at very reasonable prices. We are open to both resellers as well as consumers - so feel free to browse our online catalog by clicking here.
Please Read this We do not have pipe parts that are shaped and finished to fit any pipe by size or model number. The stems we offer are unfinished and need to be fitted to each pipe on an individual basis by a pipe maker or pipe repairman with the knowledge, tools and equipment to do the job properly.
If you are in need of a repair for a pipe, Tim West, 44 years a pipe repairman and owner of J. H. Lowe, can do the work on your pipes for you. Click on the Tobacco Pipe Repairs link box at the top of this page. The link will take you to the pipe repairs costs page. If you have questions about your pipe repair, email or call Tim.
This web site contains hundreds of items that we carry to service the smoking Pipe Repairman and the Pipemaker. We will try to include most everything we carry in stock on this website, but we do have small quantities of "odd ball" items that are not listed. Feel free to contact us about you requirements.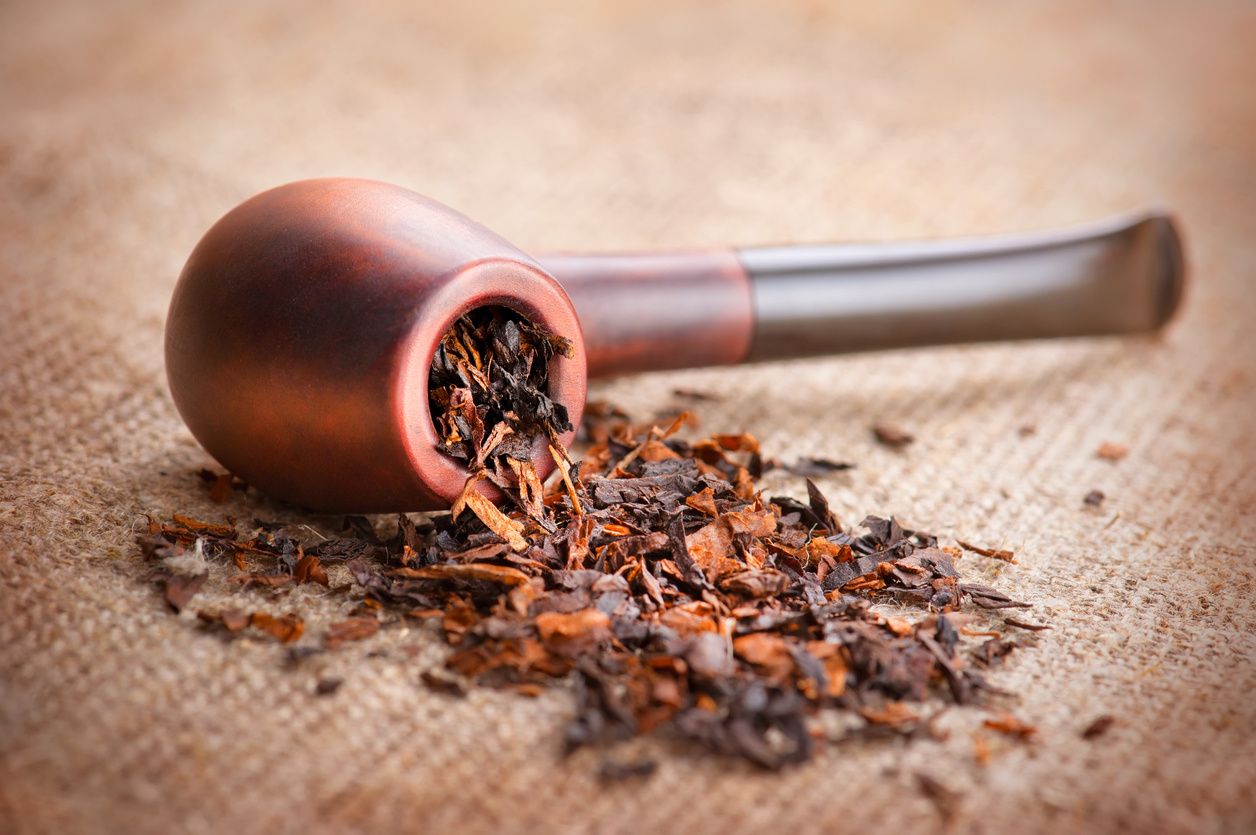 Founded in 1947, in Brooklyn, NY, J. H. Lowe & Co. has been providing quality smoking pipe repair parts around the world. Since its inception, J. H. Lowe is a family business started by Abel and Gertrude and was lastly being run by their youngest son, Howard. Tim West, Inc. now owns J. H. Lowe & Co. and now operates the J. H. Lowe business from Columbus, Ohio. Tim West has been a Briar Pipemaker and a Pipe Repairman since 1975. He made his first pipe in 1967.
Tim will use his years of experience with the pipe making and pipe repairing trades to answer your questions and provide you with the very best quality smoking pipe parts available.